WANTED!
All models, any condition, Spare magazines, parts and information.

Need assistance translating interesting German documents relating to Gustloff. If you are willing to help, please contact me!
Some documents may be in fraktur (old-style German letters).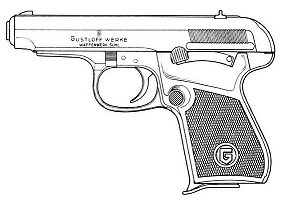 Gustloff .32 pistol.
These pistols were proposed as a police and service pistol for the Nazi police and SS, but never adopted.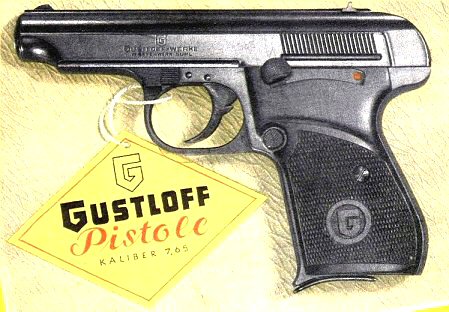 A Gustloff sales & instruction brochure from 1943.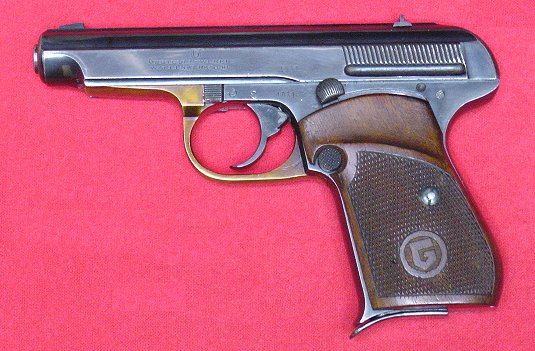 A very early example.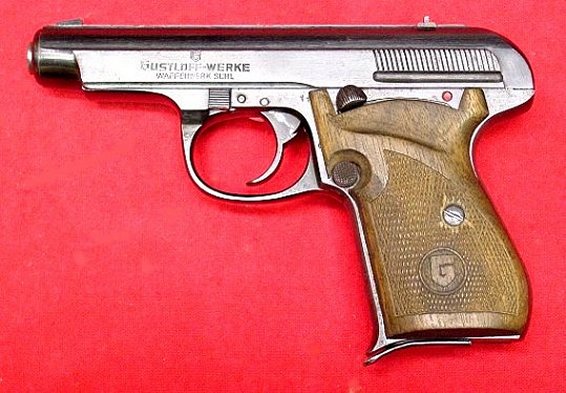 A later example.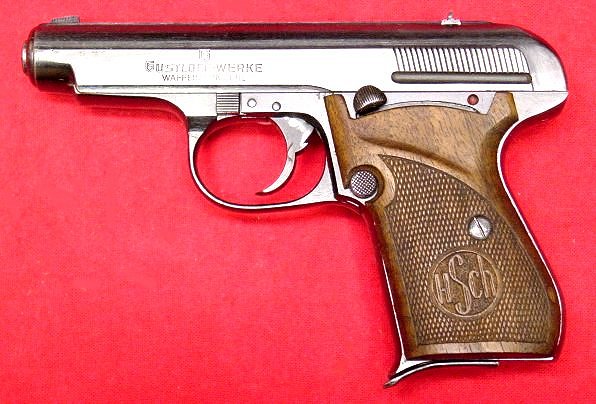 Another example.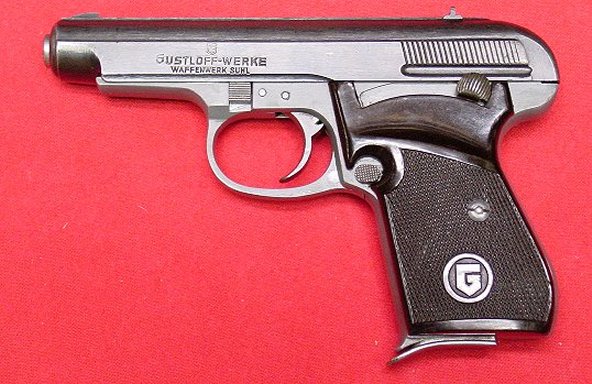 A late example with zinc frame.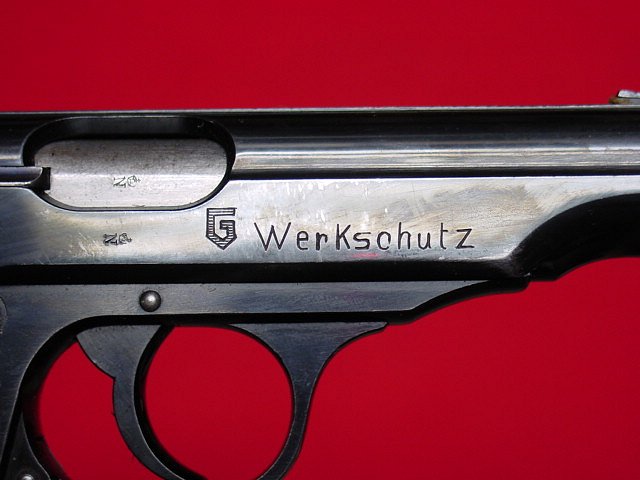 Walther PP with Gustloff Logo engraved on the slide.