Mauser Model 1930 - Turkish Contract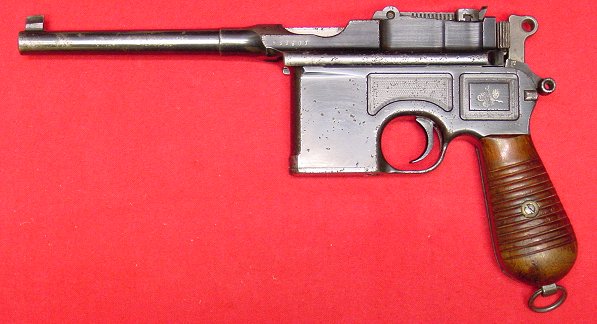 This Mauser recently came out of Yemen. How it traveled from Turkey to Yemen would make an interesting story!
Note the Turkish Crest (instead of a Mauser Banner) applied by the Mauser Factory.
Only three examples are currently known.

The Mauser was found in this holster.